Meet The Authors
Henry DeVries, Mark LeBlanc, and Scott Love each run their own speaking business and are available for keynotes, workshops, and retreats on business development.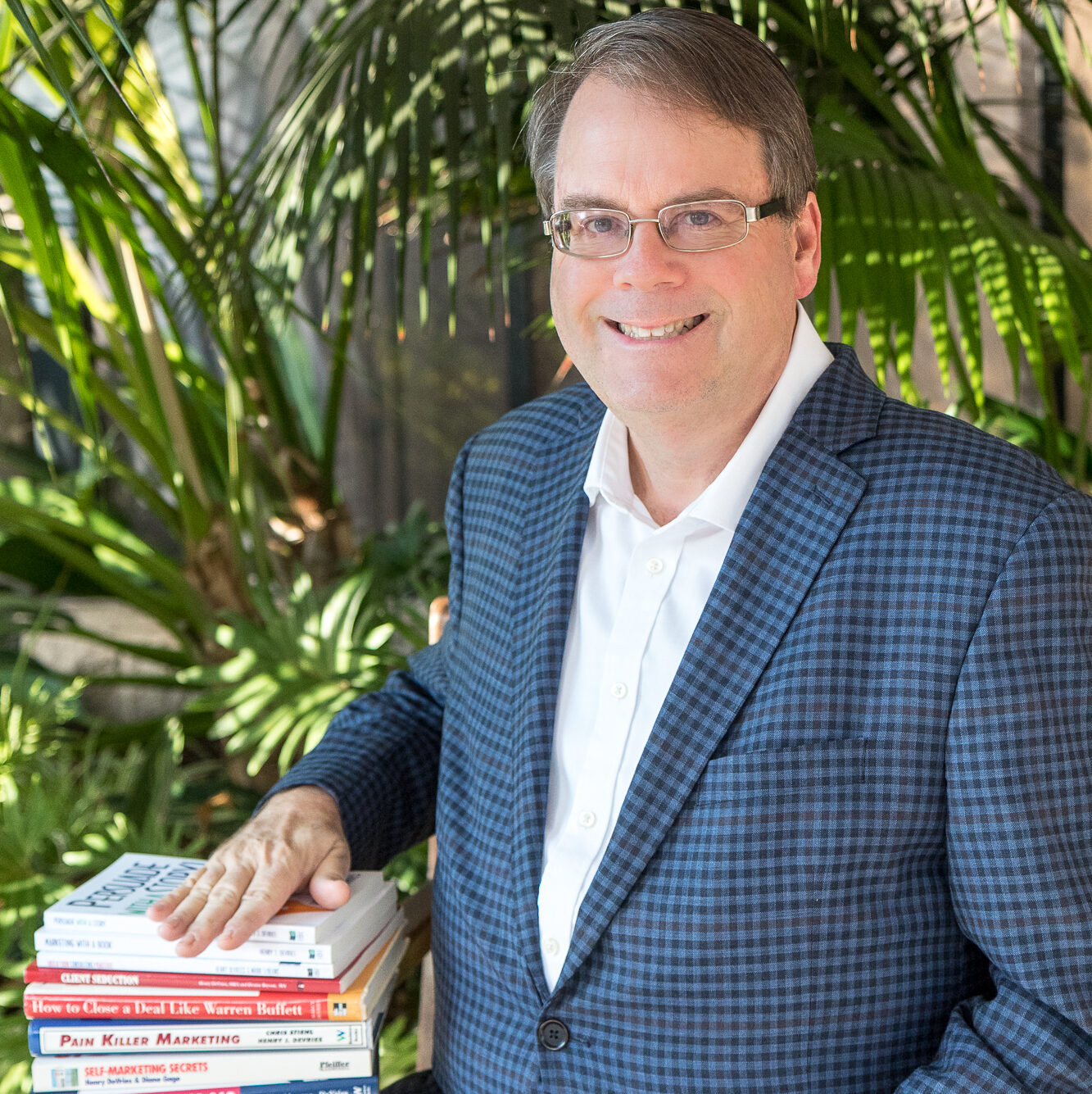 Henry DeVries writes a weekly business development column for Forbes.com and is the cohost of The Marketing With A Book Podcast. He is CEO of Indie Books International based in Oceanside, California and has ghostwritten or edited more than 300 business books, including his #1 Amazon sales and marketing bestseller, How To Close A Deal Like Warren Buffett. In his book and presentations titled "Rainmaker Confidential" and "Persuade With A Story!" he shows thousands of professionals each year how to uncover hidden asset hero stories that communicate trustworthiness in two minutes or less. He earned his MBA from San Diego State University and a certificate in Leading Professional Service Firms from the Harvard Business School. On a personal note, he is a baseball nut who has visited forty-four major league baseball parks and has three to go before he can touch 'em all. He can be reached at [email protected].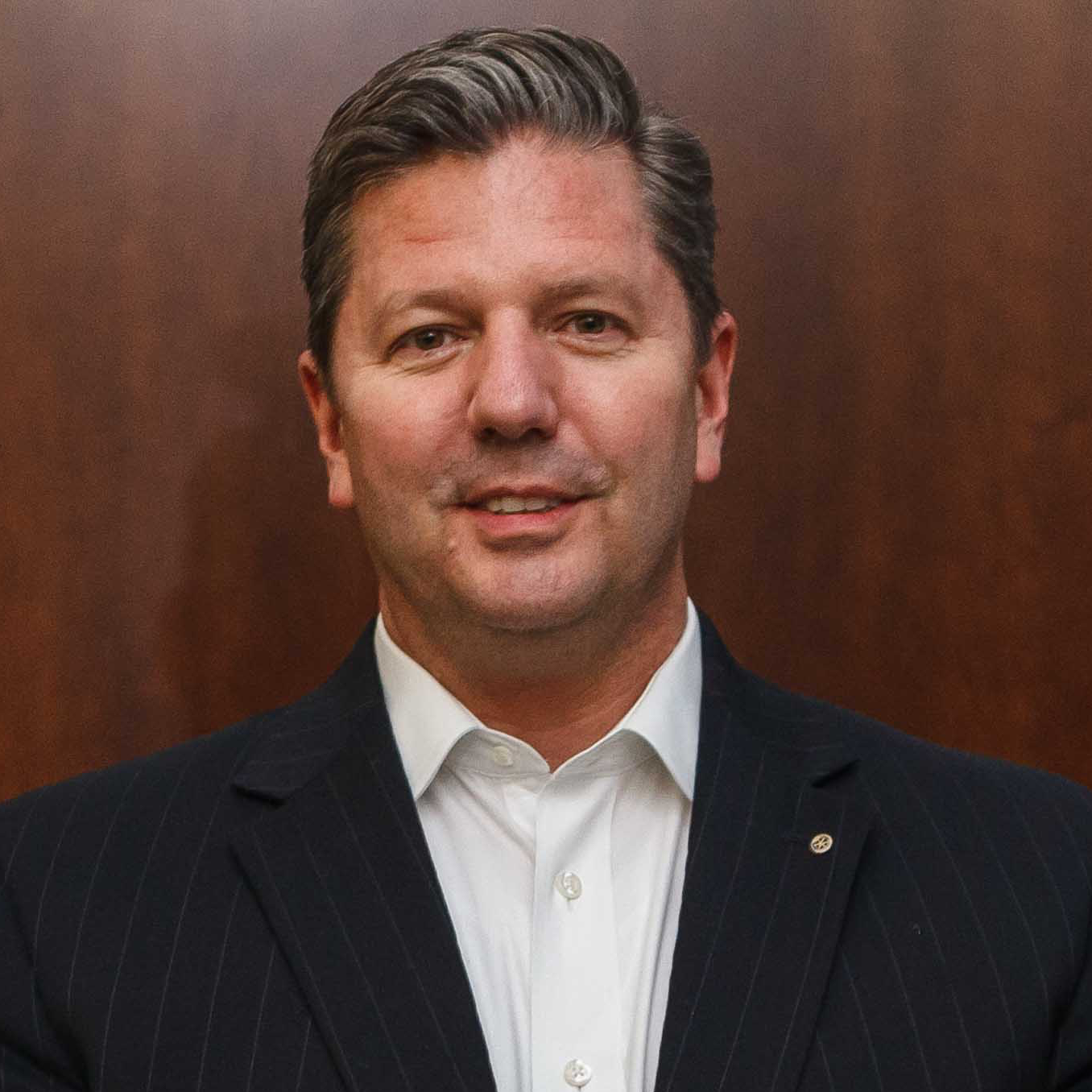 Scott Love is the host of The Rainmaking Podcast and is the founder of The Attorney Search Group, a legal recruiting firm which places rainmaking partners in global law firms and facilitates group and firm mergers. His perspective as a front-line expert on rainmaking and client development has led to quotes and mentions in The Wall Street Journal, Forbes, Bloomberg, Huffington Post, Selling Power Magazine, The American Lawyer, Above The Law, and dozens of business publications around the globe. Scott speaks professionally to all types of business and association groups on the topics of sales performance and client development and is a member of The National Speakers Association. He is a graduate of the United States Naval Academy in Annapolis, Maryland, and is a former Surface Warfare Officer. He can be reached at [email protected].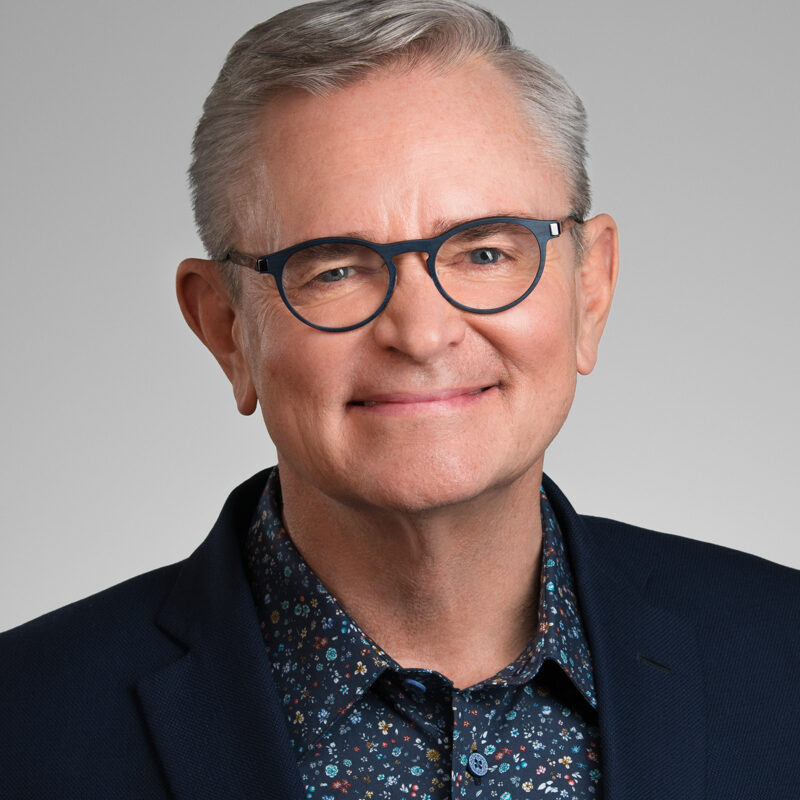 Mark LeBlanc, CSP runs a speaking business based out of Minneapolis, Minnesota. He conducts presentations and creates retreat-type experiences for independent and practice professionals who want to create an extreme sliver of focus and put more money in their pocket. He is the cohost of The Marketing With A Book Podcast. His nationally renowned Achievers Circle business retreat is ideal for professionals who want to develop a path and plan for true business growth. In fact, he has authored or coauthored five business development books, including his underground bestseller Growing Your Business. He has given over 1,000 presentations and conducted over 200 business retreats. Mark is a past president of the National Speakers Association and was inducted into the Minnesota Speakers Hall of Fame in 2006. He can be reached at [email protected].
"A masterful job distilling rainmaker wisdom into a highly readable book on how you can leverage top rainmaker tactics for supercharged business development."
Tony Alessandra, PhD, author of Non-Manipulative Selling and The Platinum Rule for DISC Sales Mastery