Make It Rain
Discover The Insider Secrets On How To Leverage Your Time, Treasure, And Talent
Henry DeVries On Rainmaking
You cannot ask your most successful competitors and peers their secrets of rainmaking. That would be awkward, impractical, and sometimes illegal. So, Henry DeVries, Scott Love, and Mark LeBlanc did it for you. The three authors of the new book Rainmaker Confidential were interviewed by Patricia Fripp, Hall of Fame speaker, on how they went behind closed doors and asked the tough questions. They asked more than one hundred successful rainmakers what they are investing more in, what they are cutting back on, and what are their go-to strategies. In other words, how are they investing their time, treasure, and talent. Think of Henry, Scott, and Mark as your rainmaking R&D department.
"Filled with insightful stories, Rainmaker Confidential takes you behind the curtain to look at how top performers invest in the right talents for their people to make the sales they need again and again."
Marshall Goldsmith is the New York Times #1 bestselling author of Triggers, Mojo, and What Got You Here Won't Get You There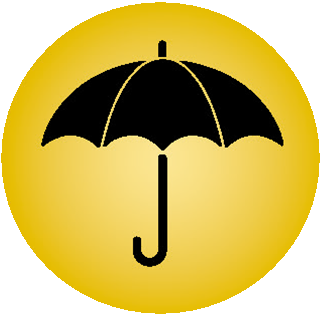 If you would be open to a conversation about holding a business development retreat led by one of the authors of this new book, that would be most welcome. Call us when the time is right to talk.